International Students
Be one of the hundreds of international students each year who take part in a Université Laval mobility program! Whether it's for a student exchange, an internship, a dual-degree master's program, or a co-supervised PhD, there are many programs to choose from.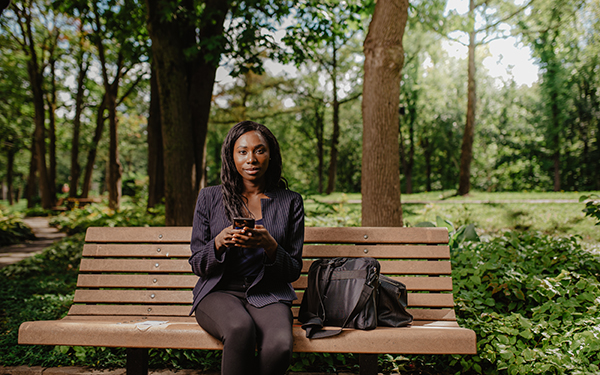 Are you taking part in a mobility program?
See some of the services and resources available at UL to help you get settled in upon arrival, as well as tips on how to prepare for your return home or extend an exchange.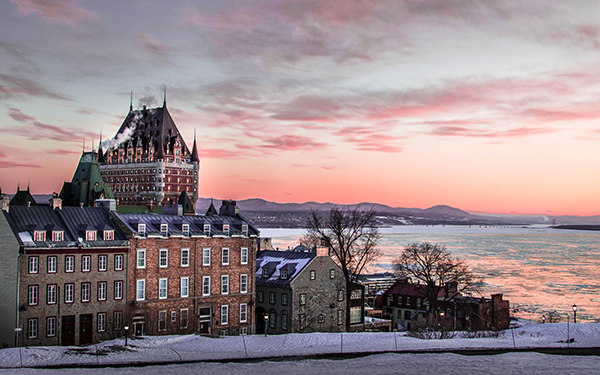 Student testimonials
To learn more about studying at UL and living in Québec City, see the testimonials (in French only) from foreign students who have attended Université Laval.