UN Sustainable Development Goals
The University's sustainable development actions over the coming years will be guided by the UN's Sustainable Development Goals.
Sustainable development (SD) has occupied a central place at Université Laval since its approach was created in 2007. The University has since chosen to remain heavily involved in global efforts in this area. As such, it subscribes to the 17 sustainable development goals (SDGs) adopted by the United Nations. The SDGs are a "call for action by all countries—poor, rich, and middle-income—to promote prosperity while protecting the planet" (United Nations, 2022).
In recent years, this commitment has been renewed and extended to integrate SD principles and contribute to achieving the SDGs in our practices. At Université Laval, this contribution is made primarily through teaching, research, creation, and innovation activities.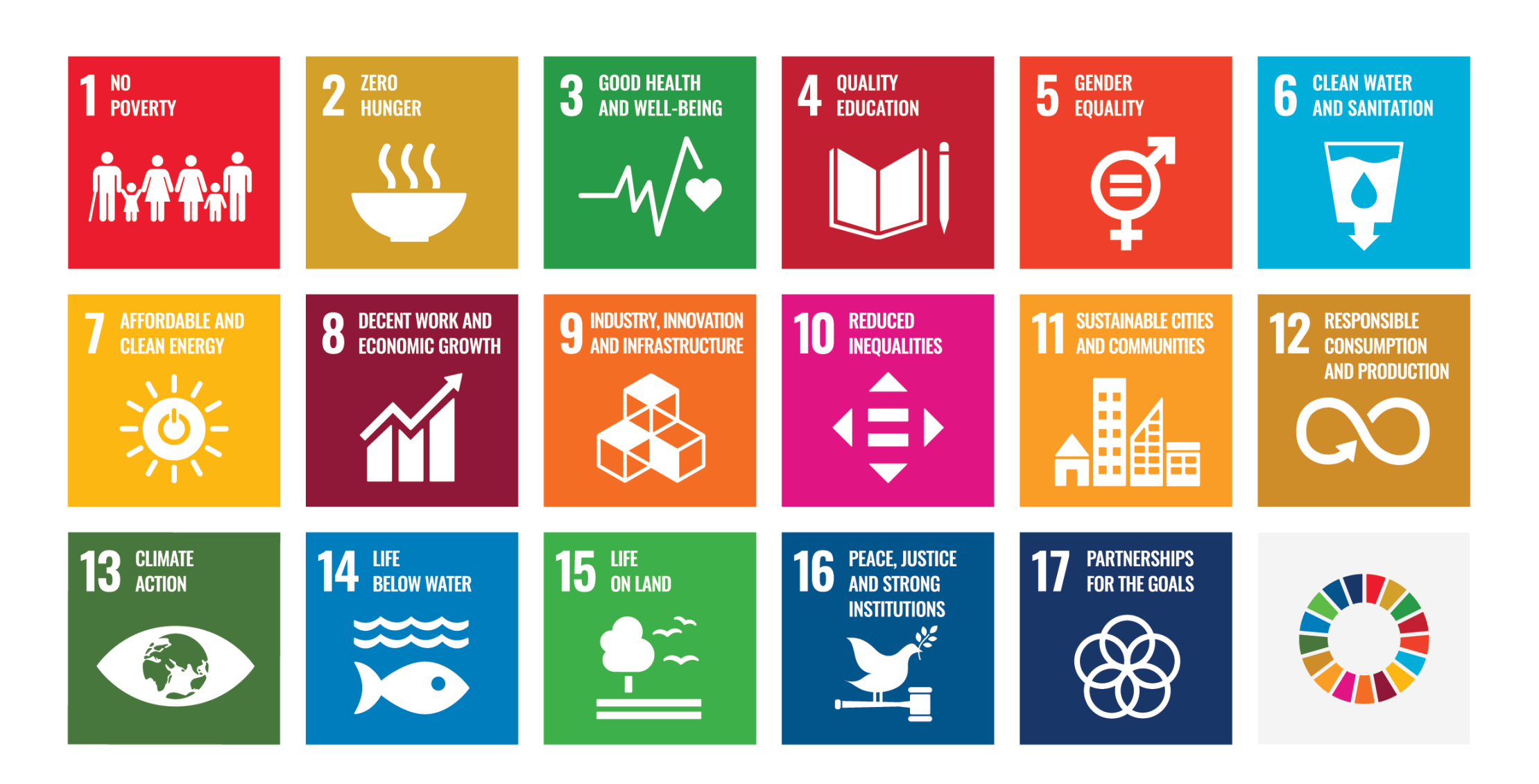 Our contribution to achieving the SDGs
The University takes part in several international certifications to support its continuous improvement and remain abreast of SD best practices.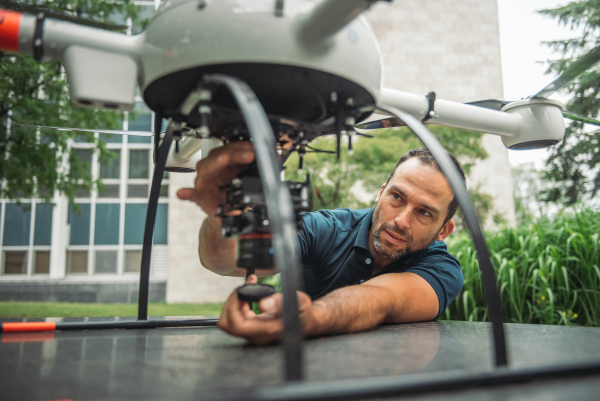 Times Higher Education Impact Rankings
Times Higher Education (THE) is a British organization specializing in world university rankings. THE's Impact Rankings go beyond traditional teaching and research indicators, instead ranking universities based on their ability to change the world. Participating universities are assessed against the UN SDGs.
Learn more about the ranking methodology
2023 highlights
Thanks to the dedicated work of its community, Université Laval ranked 14th in the world among the 1,591 participating universities. This makes it the top-ranked university in the French-speaking world and the 5th in Canada.
Our flagship actions for each SDG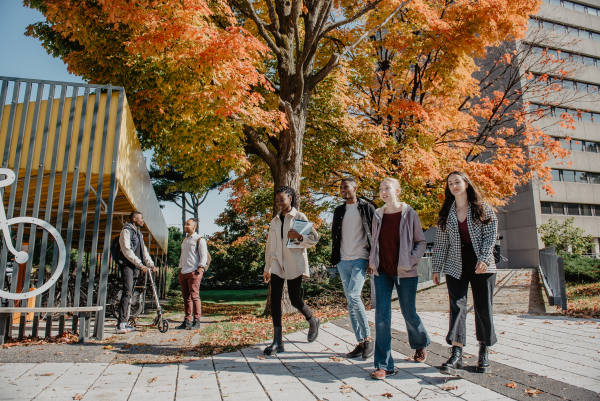 Annual report and indicators
Each year, in its annual report, the University recounts the many achievements of the university community in contributing to the achievement of the SDGs. While they represent only a tiny fraction of what is accomplished, these stories bear witness to the social impact of the University's activities. Read the 2021–2022 Social Impacts report.
The University has also set up progress indicators for each of the SDGs to assess its operational and governance progress in terms of sustainable development. See the 2021–2022 progress indicators.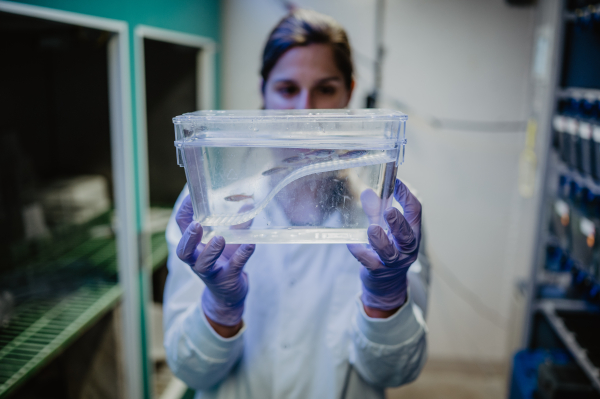 EDS integrated approach
Interactions between the 17 SDGs are complex. Scientists in multiple disciplines need to work together if we are to find ways to create a more sustainable development model that respects environmental limits while still satisfying basic human needs.
To this end, the Institut EDS has developed an integrated approach to the SDGs designed to foster interdisciplinary collaboration among its members.